About PAS Aviation Group
Meet our team
PAS Aviation was established over 20 years ago as an Airline Consultancy. We entered the crew leasing business a few years later and in 2015, launched a new service, focusing on compliant employment solutions across the globe. With Headquarters in Switzerland and key hub offices in the UK and Estonia, we also have a presence in 10 other countries.
our commitment
To offer professional services to fellow professionals.
To install a sense of enjoyment within the industry.
To communicate with our candidates, employees and clients fairly and with the highest respect.
To be amongst the leading aviation solution providers.
We are in aviation because we enjoy the challenges and rewards that it brings!
Meet the PAS Aviation Team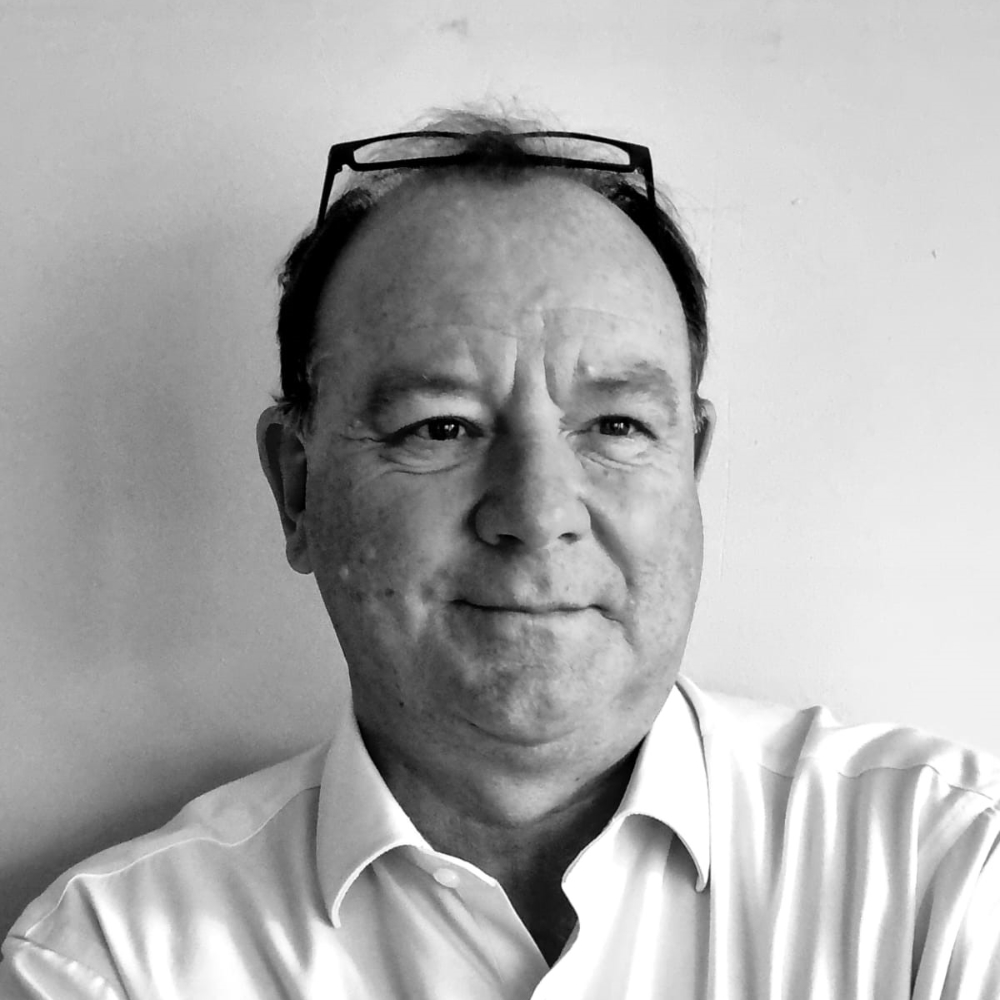 Phillip Ashley-Smith
Chairman and Chief Executive Officer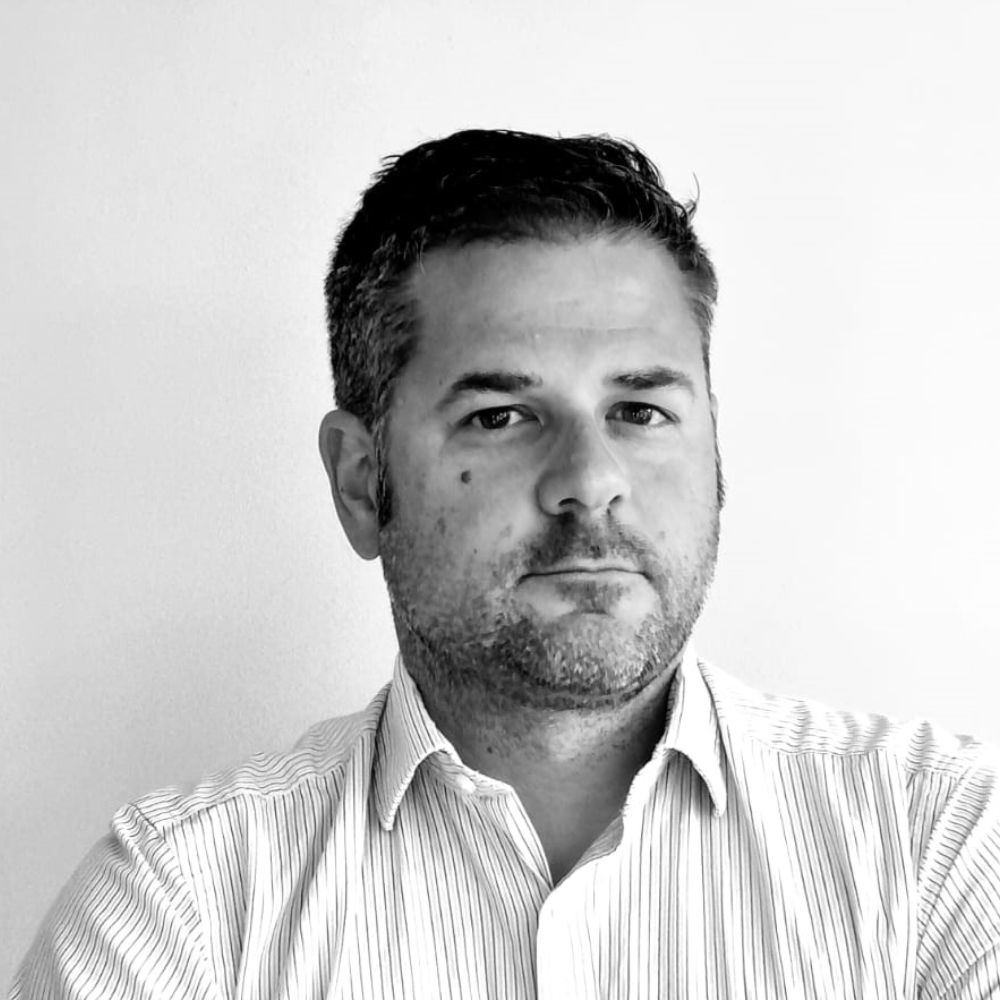 Eddie Evans
Managing Director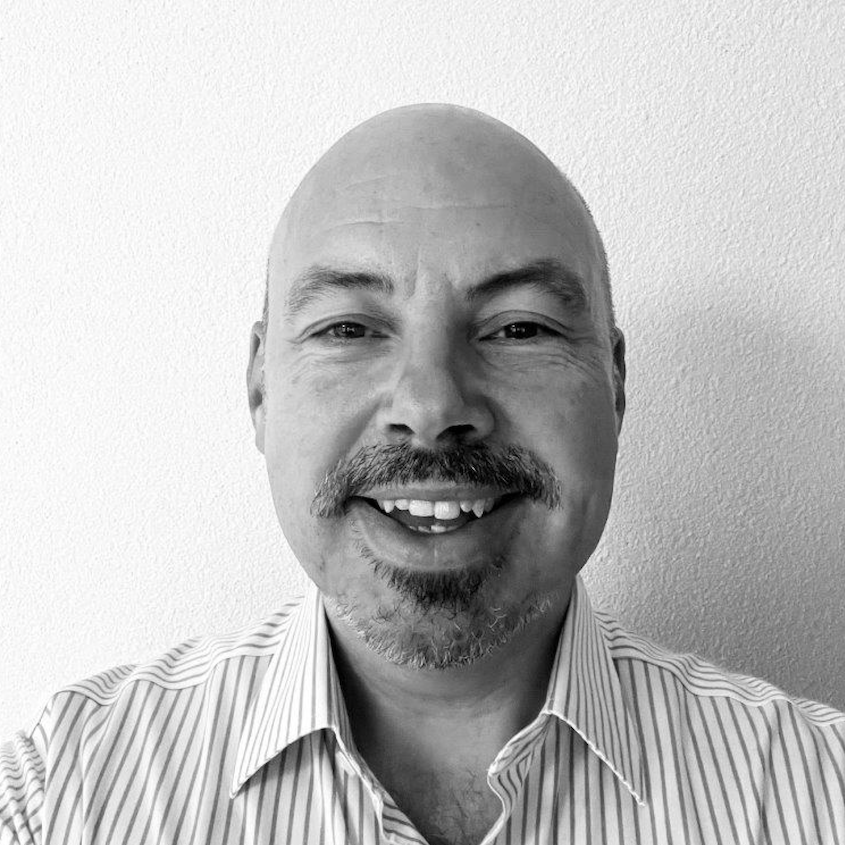 Lee Goreham
Operations and HR Director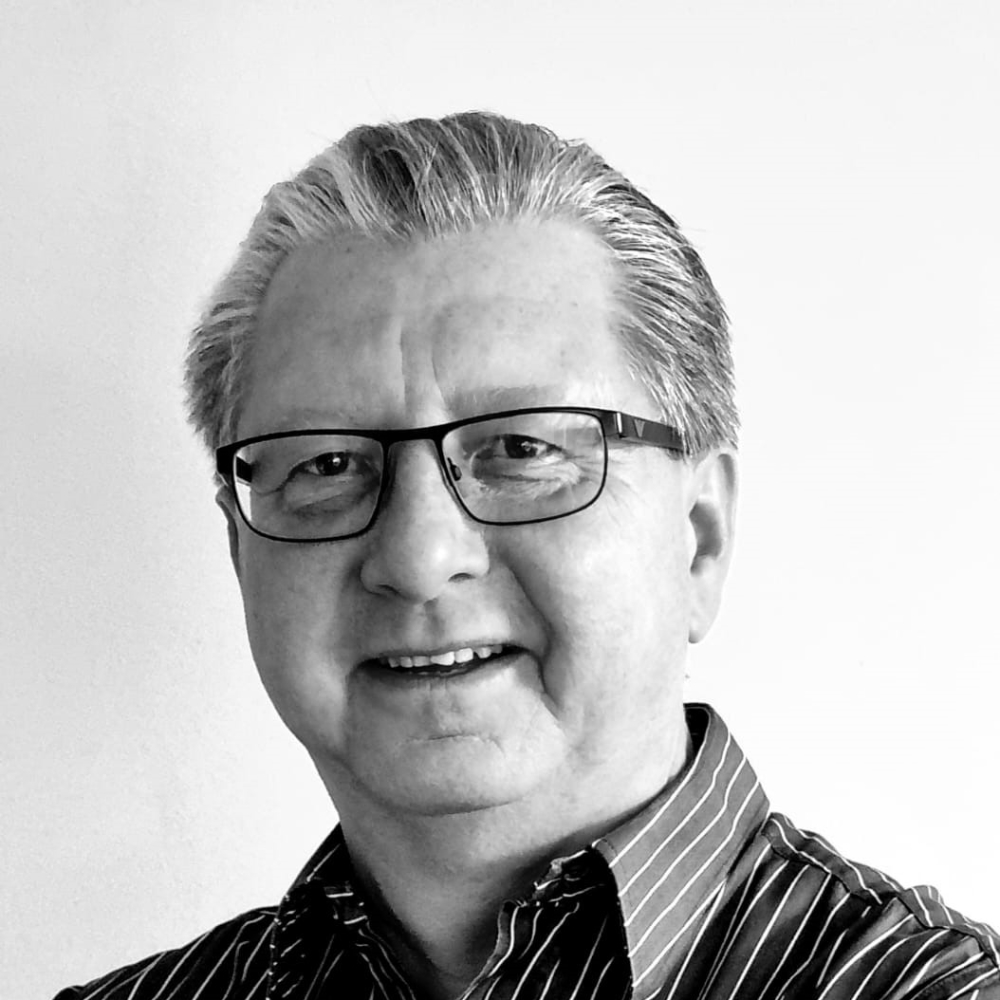 Helmut Heid
Chief Financial Officer
Switzerland Office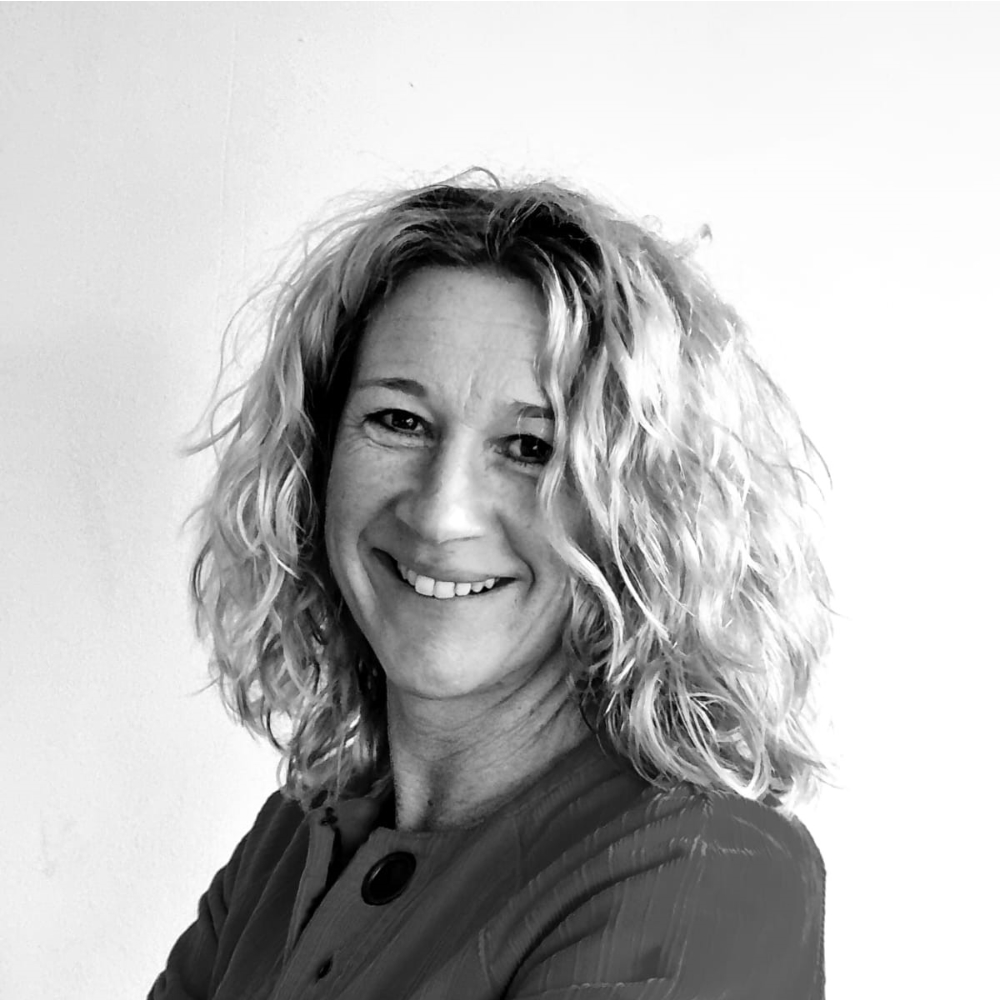 Gabi Weihrauch
Branch and Finance Manager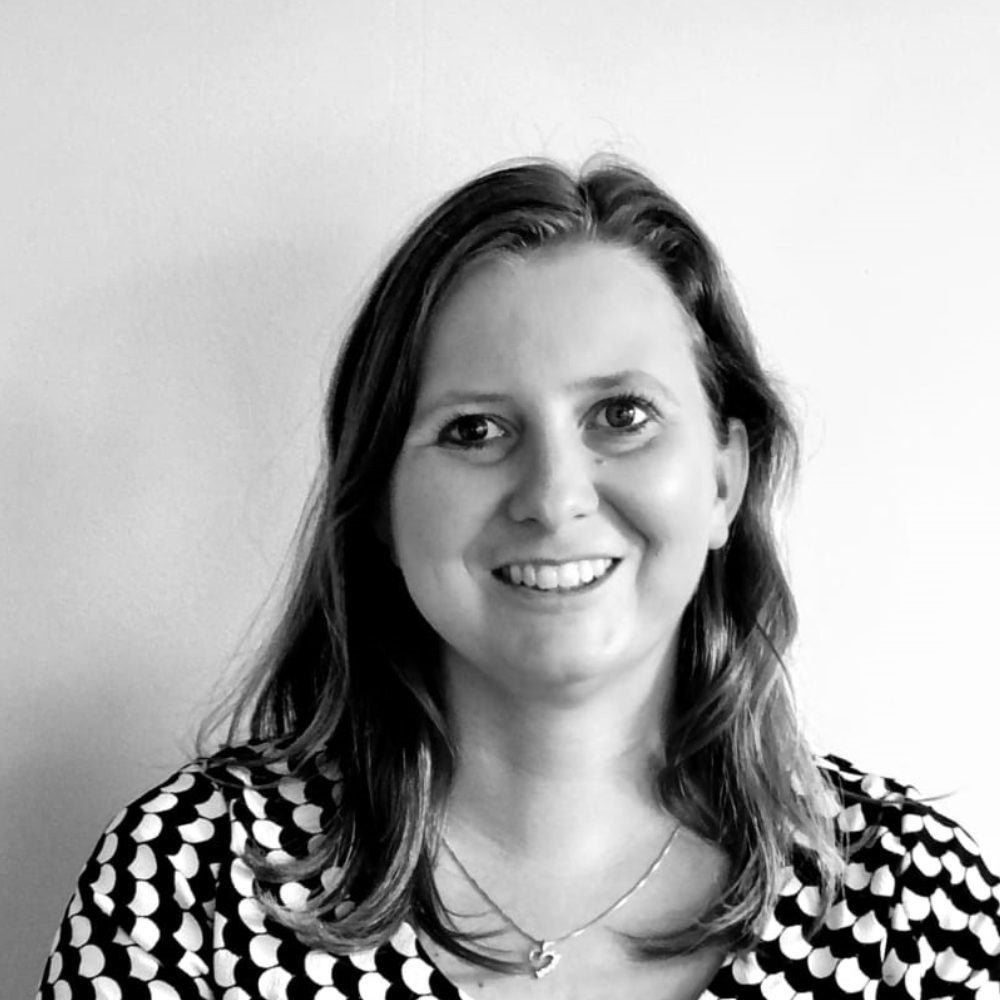 Evita Back
Legal and Administration Manager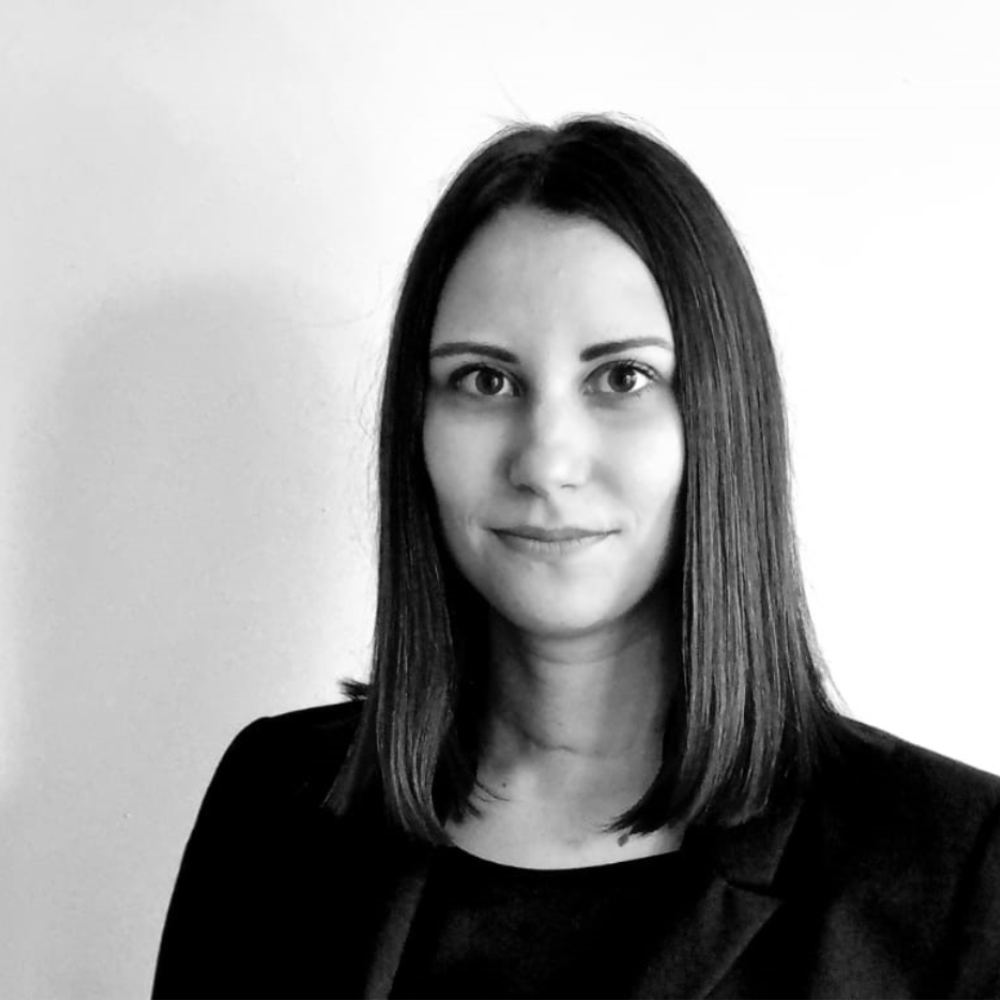 Erika Dragu
HR and Payroll Administrator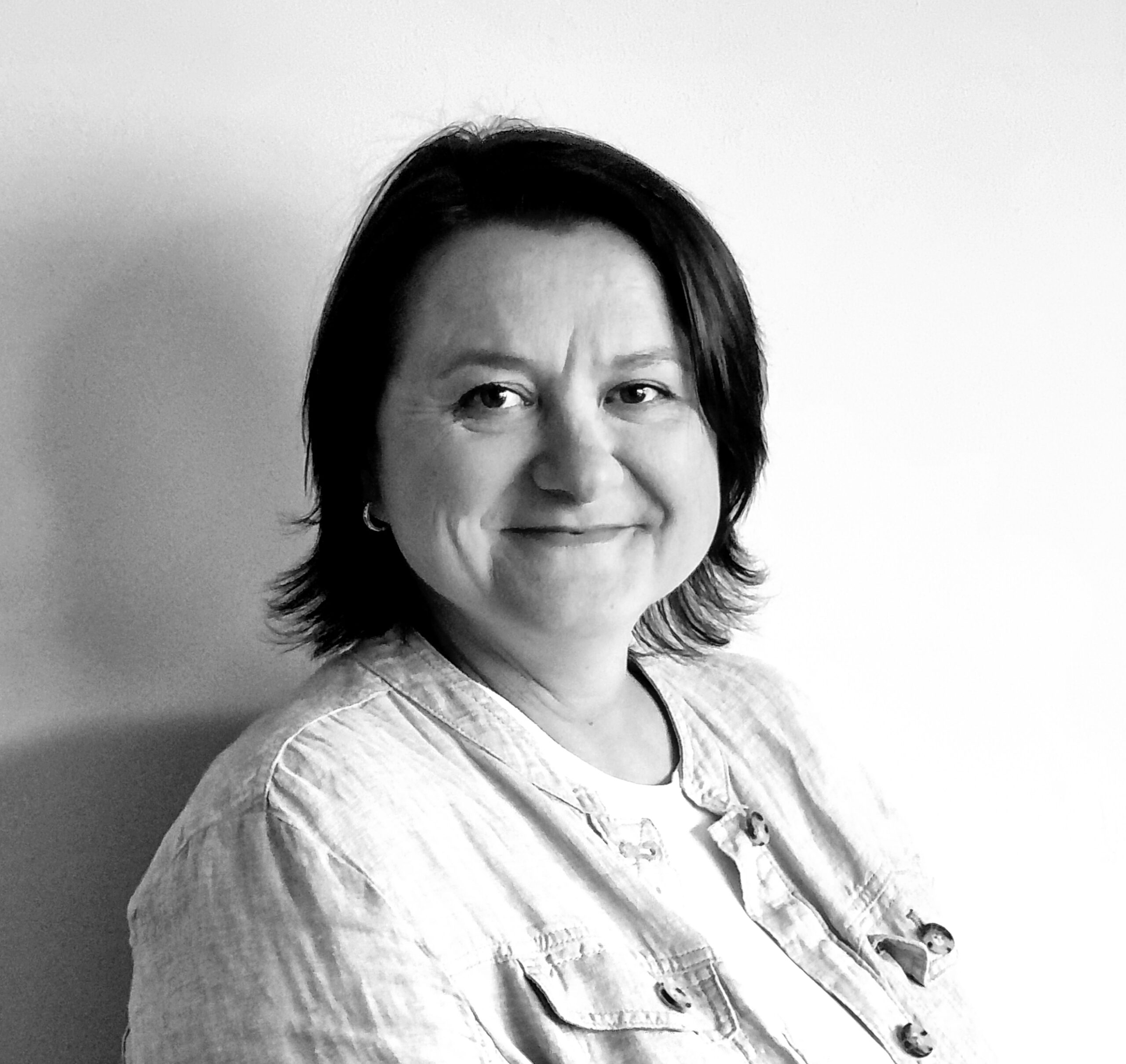 Anna Govorovska
HR and Payroll Administrator
Estonia Office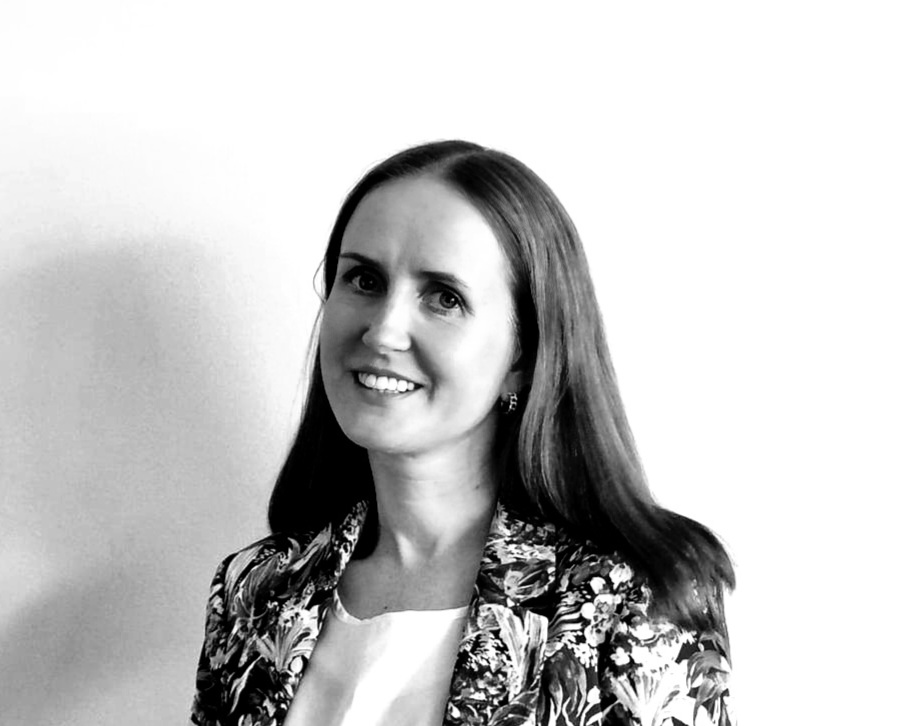 Riina Lember
Branch Manager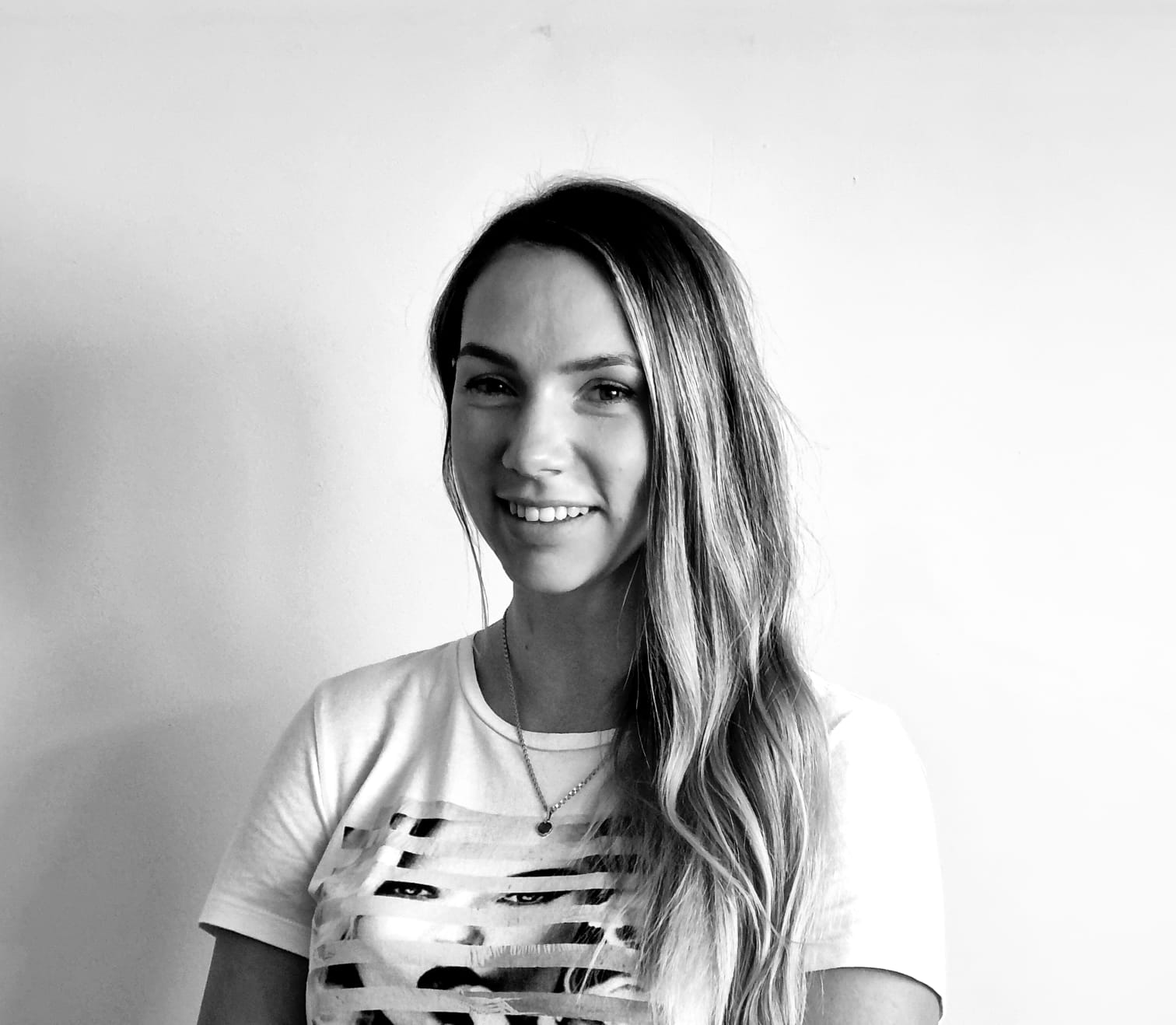 Merlin Soosaar
Payroll and HR Administrator
United Kingdom Office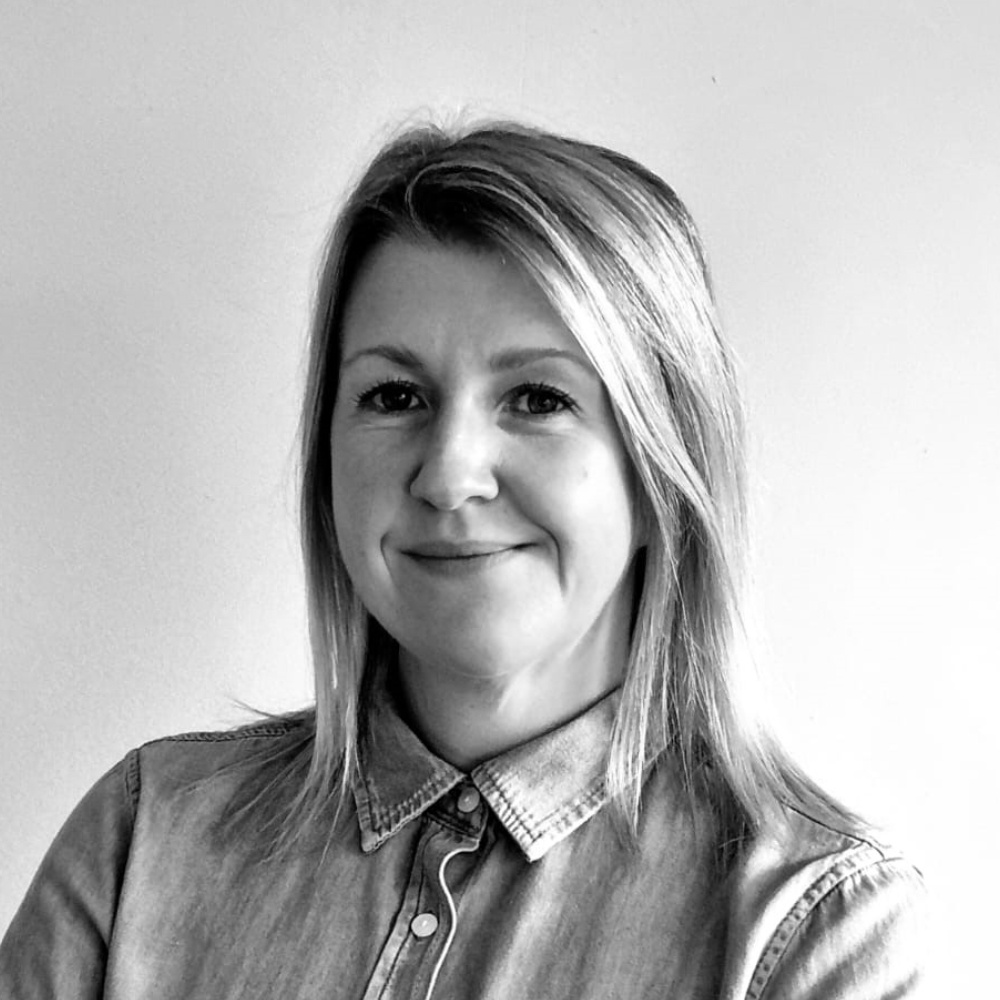 Paula Belcher
Recruitment Manager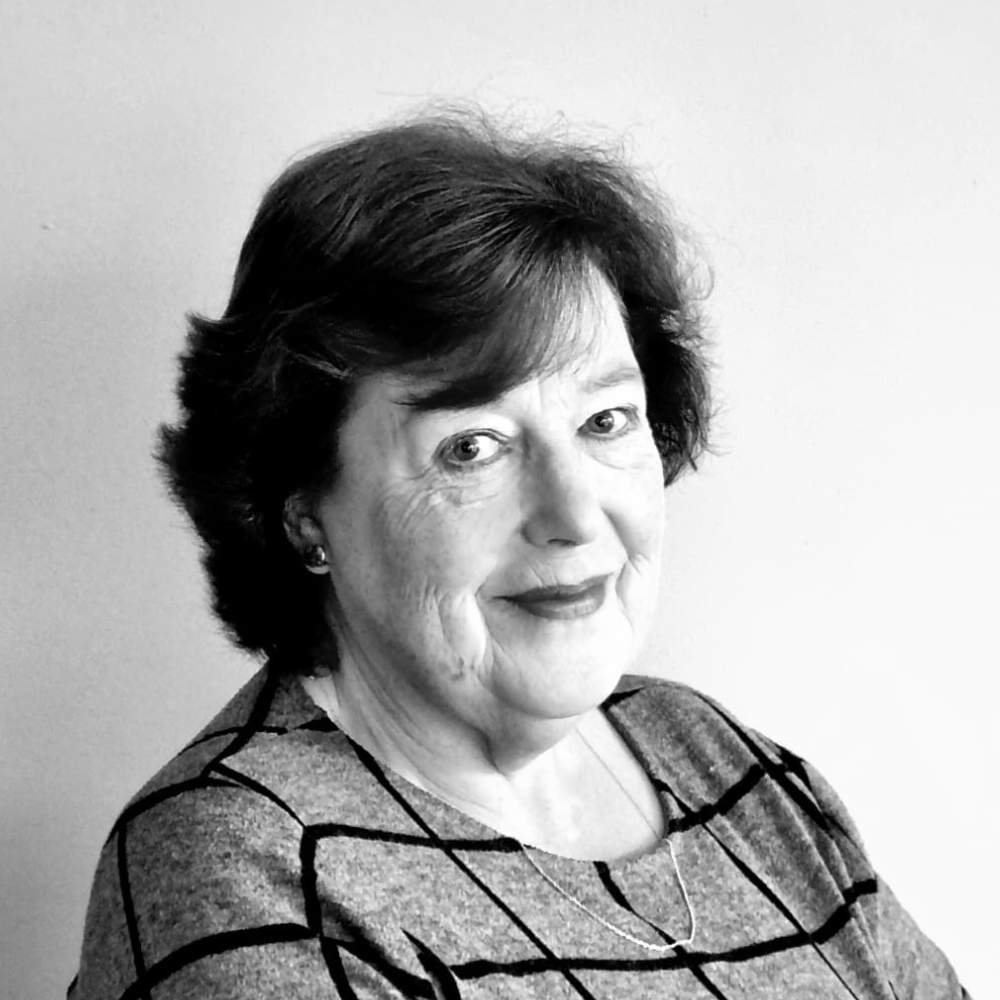 Jo Soper
Air Crew Recruiter
German Office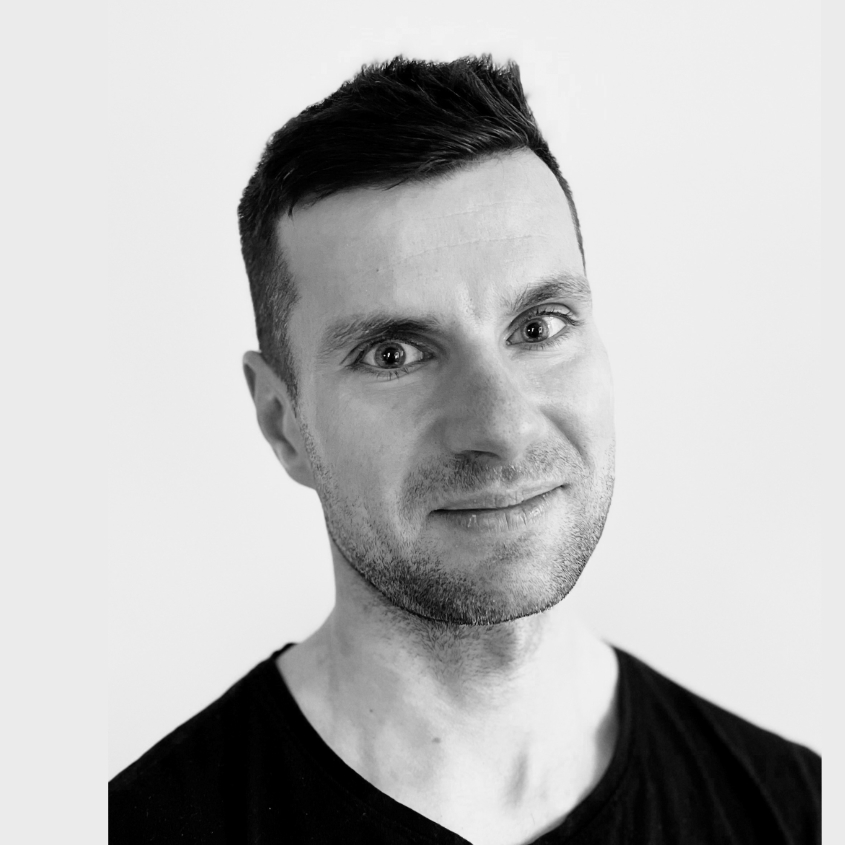 Florian Bozon
Branch Manager
PAS represented countries